Metanoia: Changing one's mind. A process of fundamental change in the human personality. Derives from the Ancient Greek words μετά (metá) (meaning "beyond" or "after") and νόος (noeō) (meaning "perception" or "understanding" or "mind").

World has changed and continues to change. This changing world, has changed the habits of all of us. Our expectations, what we hope to receive from the world have changed. While our values ​​have remained the same, our value forms have changed. We don't know if the days when we didn't even know what to expect, are over. All we know is this: Although forms change, everything we see coming from nature, and nature itself is the only place we owe anything.

During the time we spent in our Chrysalis, we were transformed even more. We summarized the lessons we learned by following the nature under the headlines of engineering, design and sustainability. We have blended many different elements, to add more value to both nature and everyone we work with.

Now we produce our finest collections without consuming almost any water. Not only have we further reduced our carbon footprint, we are taking efficiency-oriented sustainability policies, thanks to the new ways we follow to use our energy more efficiently.

As DNM, we continue our journey of quality, using changes in our favor via sustainability. These changes showed us a clearer way to design, improve and create fascinating works in our proudly presenting Metanoia collection.
Tokio Spirit
Iconic Touch
Shaped'n Relaxed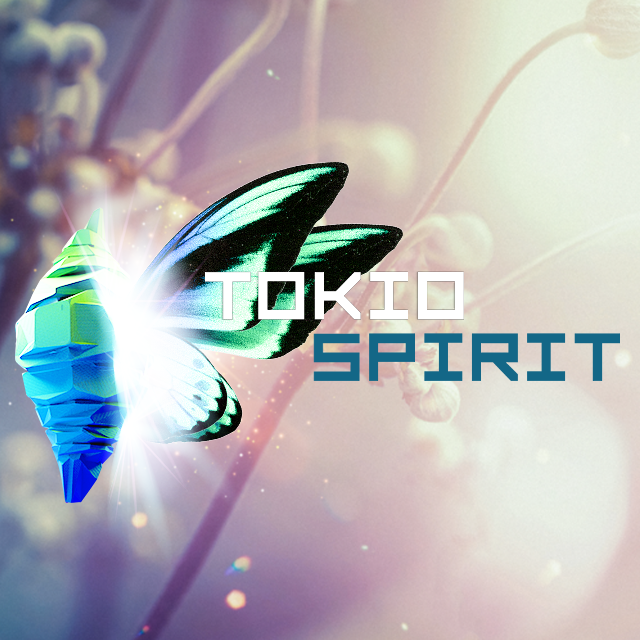 Let Tokio Spirit be the trademark of your style! For more people to enjoy Tokio Spirit, we have added new options that are suitable for women as well.
Authentic Japanese style denim is reinterpreted with modern processes resulting in variety of weight and color options. All fabrics in this collection are made of 100% cotton and here to elevate your style.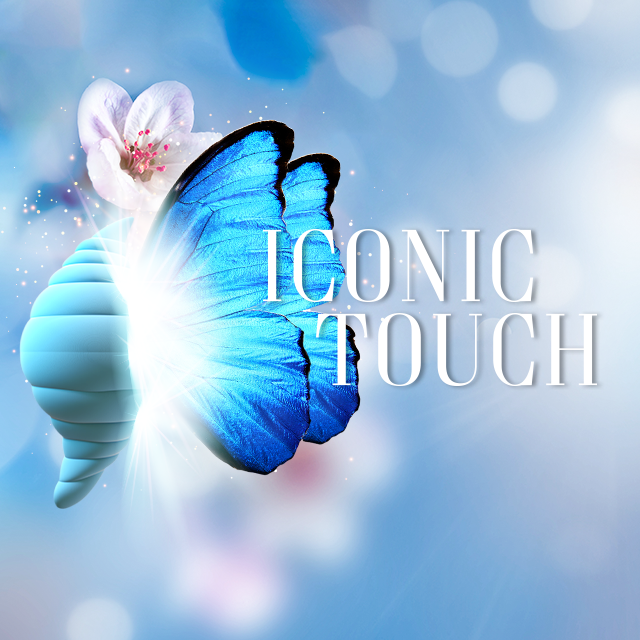 Iconic Touch family takes softness, quality and luxury to another level, becoming a fabric like no other.
-Improved lightness and softness.
-A unique denim line produced by using Tencel and Modal with sustainability.
-Natural brightness.
-Perfect choice for timeless elegance and comfort.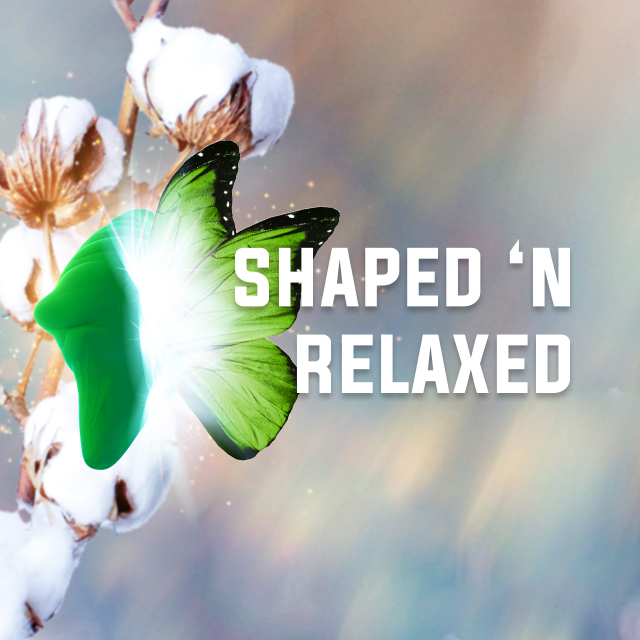 For people who want to look stylish and still feel comfortable day and night, Shaped'n Relaxed is a perfect match. It is a must-have for a timeless wardrobe.
Shaped'n Relaxed provides customized shaping technology developed by DNM and Lycra. Result of this collaboration is a perfect fit, resulting in less returns, making everybody happy!  The fabrics are made from laser friendly colors and sustainable materials.  Aesthetically, Shaped'n Relaxed denim offers a modern approach to vintage looks.