We accept the world we live on as everyone's own kingdom and we respect it. This world we live in is a kingdom and our decisions determine what kind of future we will build in this kingdom. Our duty on behalf of humanity has been our most important priority to protect our world and work on that issue. Therefore, we have acquired a culture that respects nature and we continue this duty with honor over time.

First of all, it is in our hands to heal our own world and spread this changing and healing to the whole world. The world embraces us, the world deserves our respect. We know this and that's why we, as DNM, continue to make sustainable production for a sustainable future with studies that will reduce the damage humanity has done to the environment day by day. This is where our respect for nature comes from. Our main motivation is to show our respect for the nature that feeds us in the best way possible.

We invite you to be a part of it for the future of your kingdom.

This world is your kingdom!
ADAPT'N MOVE
EASE'N STRETCH
ECOCHIC
TOKIO SPIRIT
FAHRENHEİT 98.6
ICONIC TOUCH
RE-GENERATION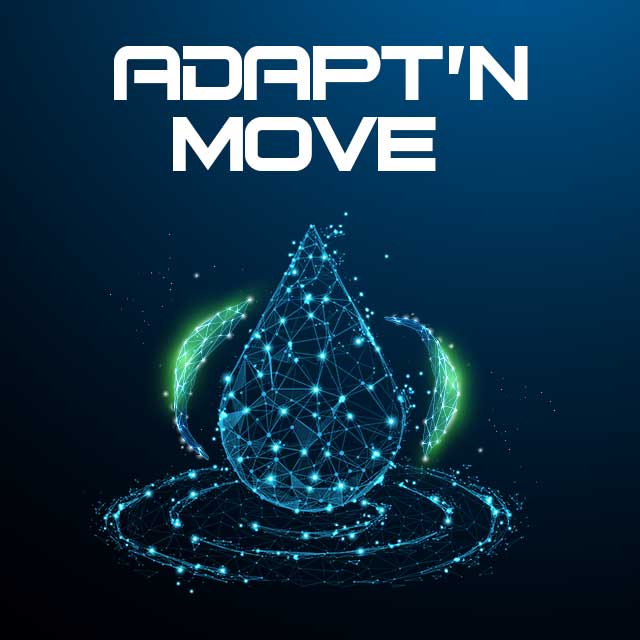 New Generation Mens Denim
• Fabrics specifially designed for close-to-the-body male fits, provide ease of movement and conform the body shape.   
• New constructions engineered for different body types, especially for muscular/athletic body types.
• Enhanced comfort on knees, thighs and hips.
•  Freedom of movement.
•  Easy and soft stretch.
•  All day comfort.
• Seamless shopping and less returns with fit flexibility
• Long-lasting fabrics with fit flexibility
A collaboration of The Lycra(R) Company and to offer engineered solutions for all mole denim generations.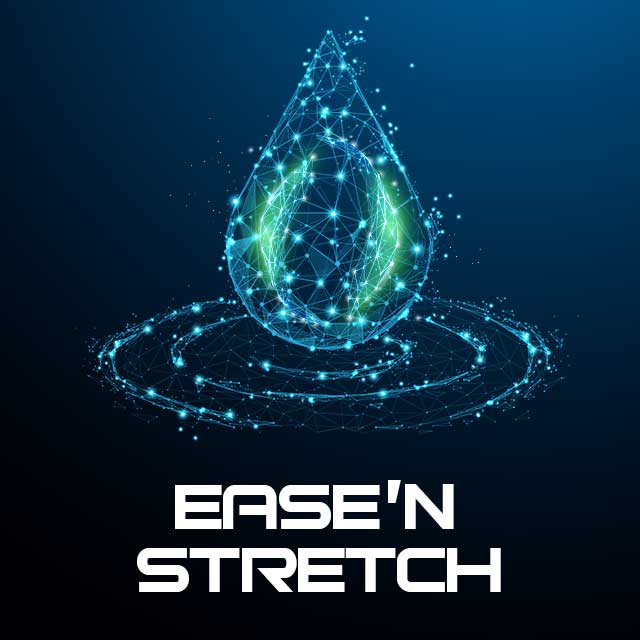 As DNM, our collection that will always provide your comfort and adapt to
your daily wear.
Here is our "Ease'n Stretch" concept.
• Authentic Look
• Comfort Wear
• Better Recover
• Genderlesss
• Adaptive Power
• Natural Wash Effect With Broad Color Options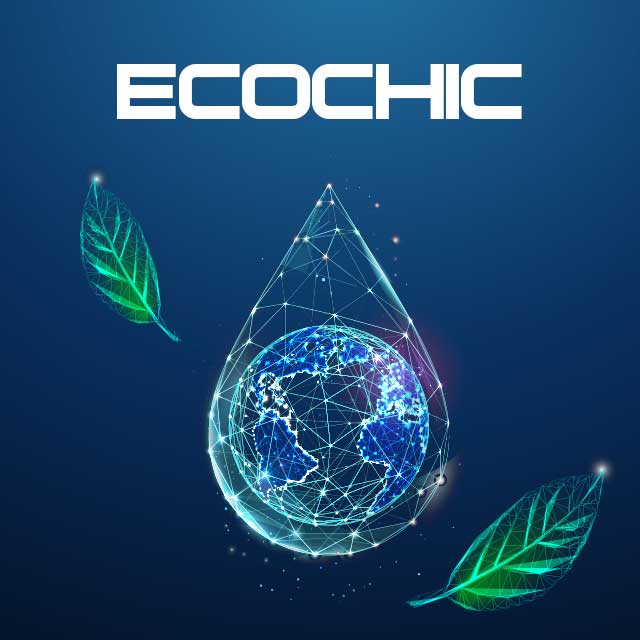 Ecochic can be defined as a special fabric created for future generations. While it evokes a luxurious feeling with its soft structure, it supports environmental protection with its natural structure by Livaeco.Therefore, DNM created Ecochic, considering not only the fashion of the day, but also nature.
•%100 Sustainable Forestly FSC® certified
•Lowest Water Consumption
•Low Green House Gas Emission
•Fastest  Bio-Degradability
•Traceability of Source
•Natural Softness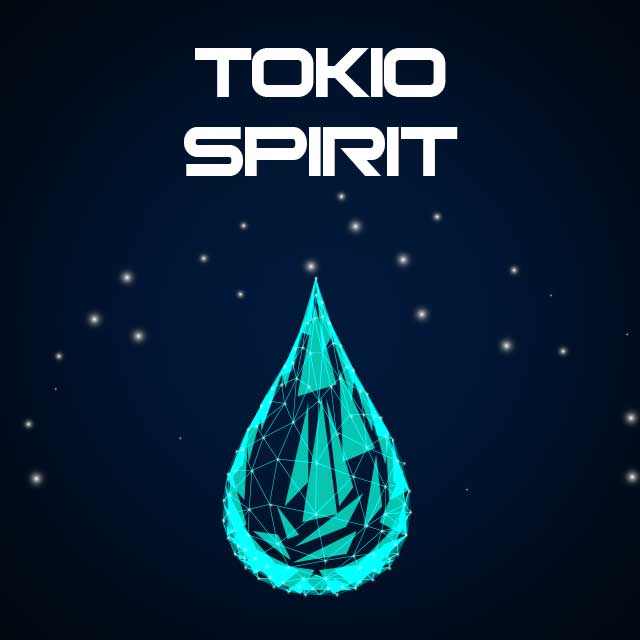 Let Tokio Spirit be the trademark of your style! For more people to enjoy Tokio Spirit, we have added new options that are suitable for women as well.
• Authentic Japanese style denim
• Reinterpreted with modern processes resulting in variety of weight and color options.
• Timeless fashion sense
• Wide product range consisting of variety of fiber compositions
• Suitable forevery need and style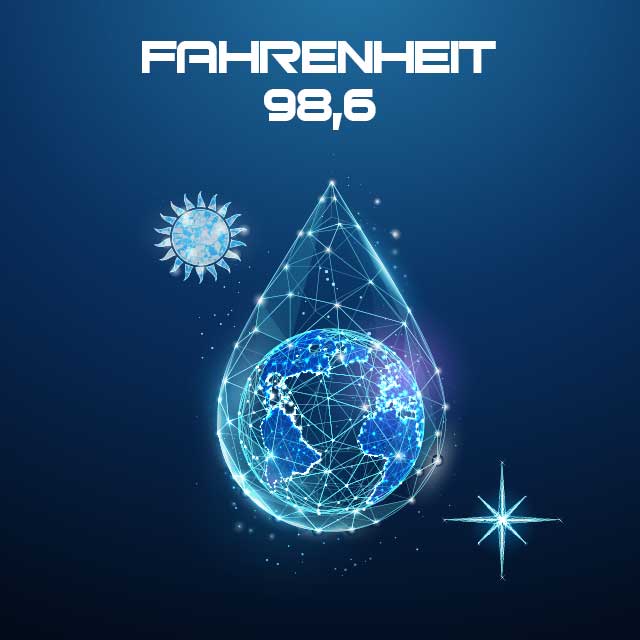 We have created a protector that will make it easier for you to adapt to all existing temperatures and protect the heat in your body with fabrics of Fahrenheit 98.6 with All season and Coolmax fibers
• Keeps body temperature constant
• Suitable for every need and style
• Comfort wear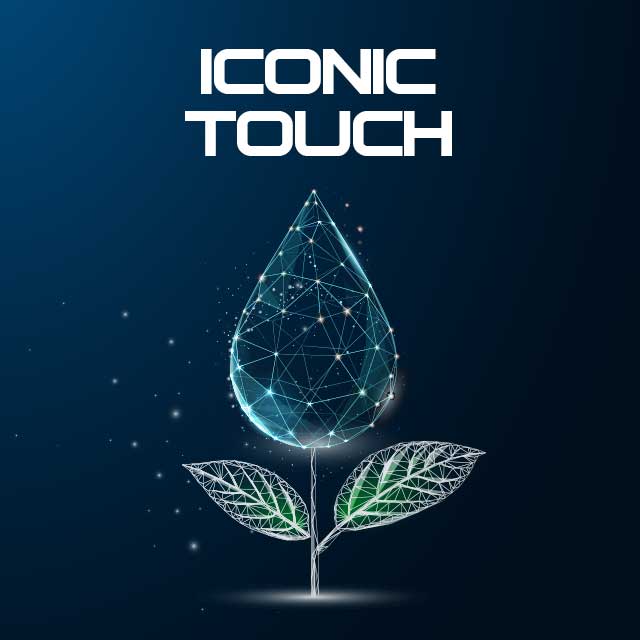 Iconic touch family takes softness, quality and luxury to another level, becoming a fabric like no other
• Improved lightness and softness.
• A unique denim line produced by using Tencel with sustainability.
• Natural brightness.
• Perfect choice for timeless elegance and comfort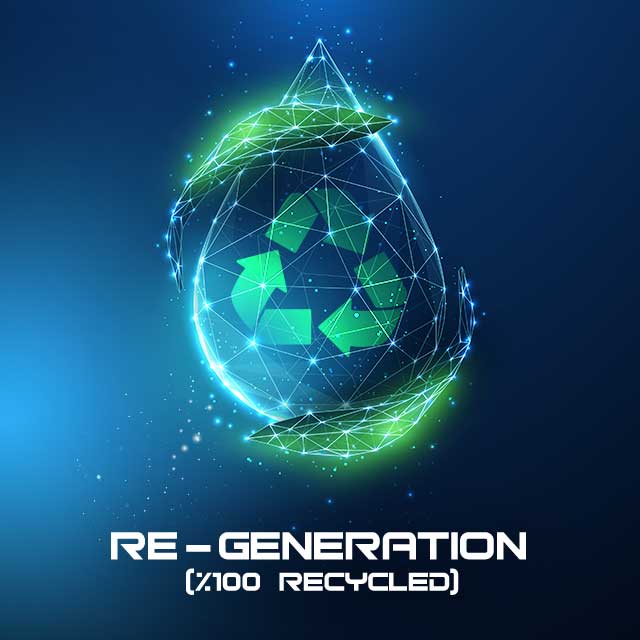 Re-Generation collection consists of new generation fabrics ahead of time. Water and chemical materials are not used in fabric production, also new cotton and chemical dyes are not used too. 
0% Water, 0% Chemical, No Dyeing, No New Cotton
1.The story of recycled clothes first starts with the collection the unused clothes and shredding them in a textiles recycling factor.
2.The clothes are then seperated by color and fabric type. After processing, the clothes are converted usable fibers.
3.These. usable fibers are combined with other recyclable fibers to produce colored yarns that have not been dyed.
4. DNM recycled fabrics are produced from 100% recycled colored yarns, which does not consume any water or chemicals. A post consumer certificate is provided with every recycled DNM fabric.
5. The garments produced with DNM recycled fabrics will not need any laundry or laser treatment, saving both and energy.