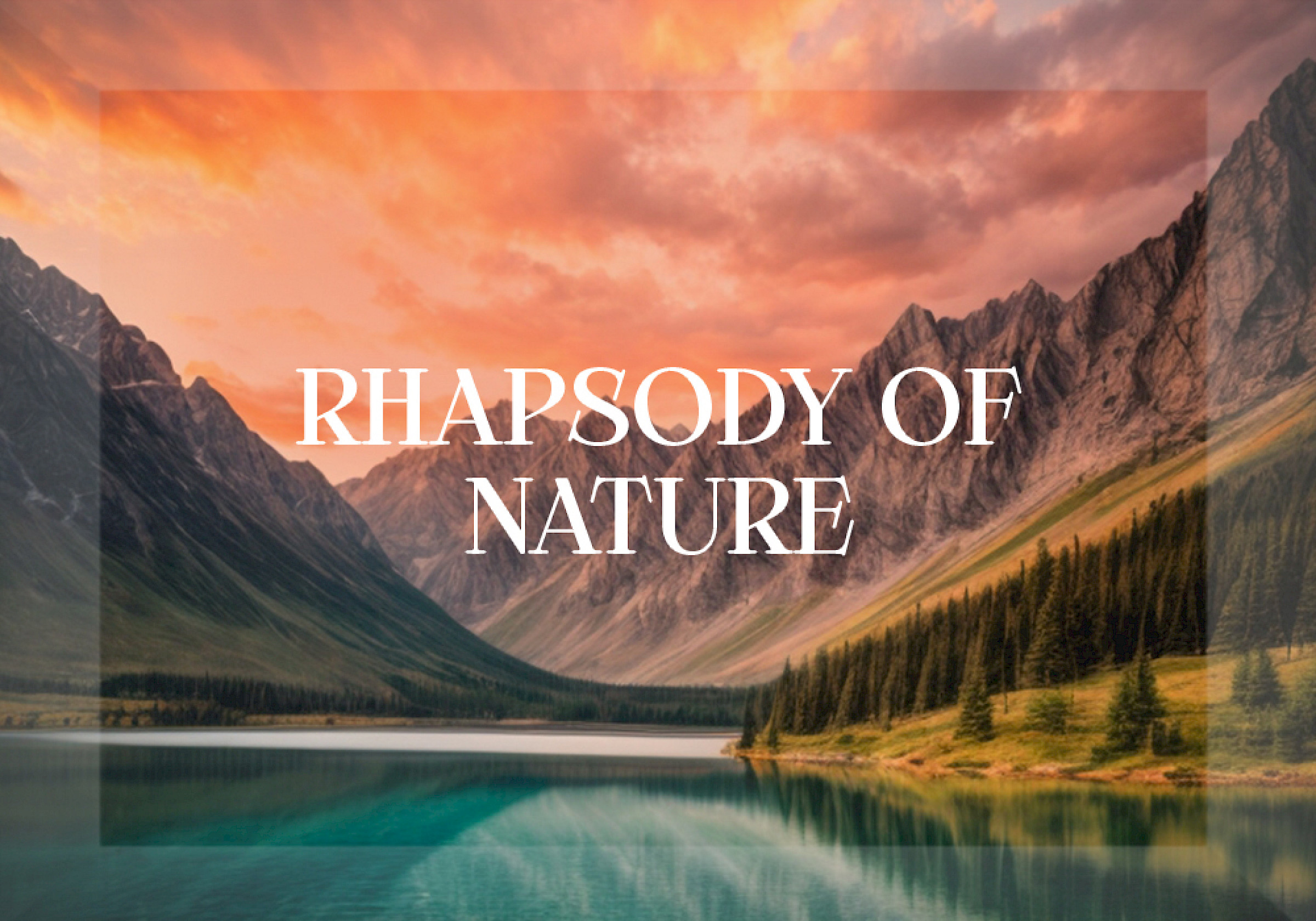 We are aware of the importance of being on the journey as much as reaching the destination and enhancing the path. Therefore, we are committed to taking steps towards the sustainability of our world. We are respectful to nature, and we are admirers of the music of nature.

From the fire of our inner love for nature, a new story has ignited. Presenting Rhapsody of Nature!

In the journey of our newly created collection, we believed that nature also has its own music, and carrying it with us would bring us good fortune. For every detail, we drew inspiration from the generosity of nature. We harmonized with the energy of nature and completed ourselves with your energy.

Just as we renew our principles in all our collections, in our new collection, Rhapsody of Nature, we take new steps every day to strengthen the bond with nature. With our new initiatives, such as the cogeneration system and solar energy, we aim to minimize the carbon emissions, which harm nature the most, to the lowest possible level by using clean energy.

To counteract the looming threat of water scarcity that awaits humanity and all living beings, we are taking measures to protect natural water sources. We measure our water footprint and control the environmental impact of our products through Life Cycle Assessment (LCA) studies. We work to reduce water consumption and waste generation with practices such as using 100% recycled water. Thus, we leave a better world for future generations.

We want to reach those who respect nature's harmony and come to life with the dance of nature with products surrounded by the music of nature.

For those who want to meet our new collection, Rhapsody of Nature, it will open the door to a brand new world. While being stylish, you will experience the lightness, joy, and coolness of summer breezes as a soft sensation and encounter a wealth of options!

With Rhapsody of Nature, we invite you first to listen to the music of nature and protect it, and then to the world itself.
This is your world; your freest, most comfortable, and most respectful space!
Adapt to All
Tokio Spirit
Made For Ever & Wear Forever
Natur'est
Comformance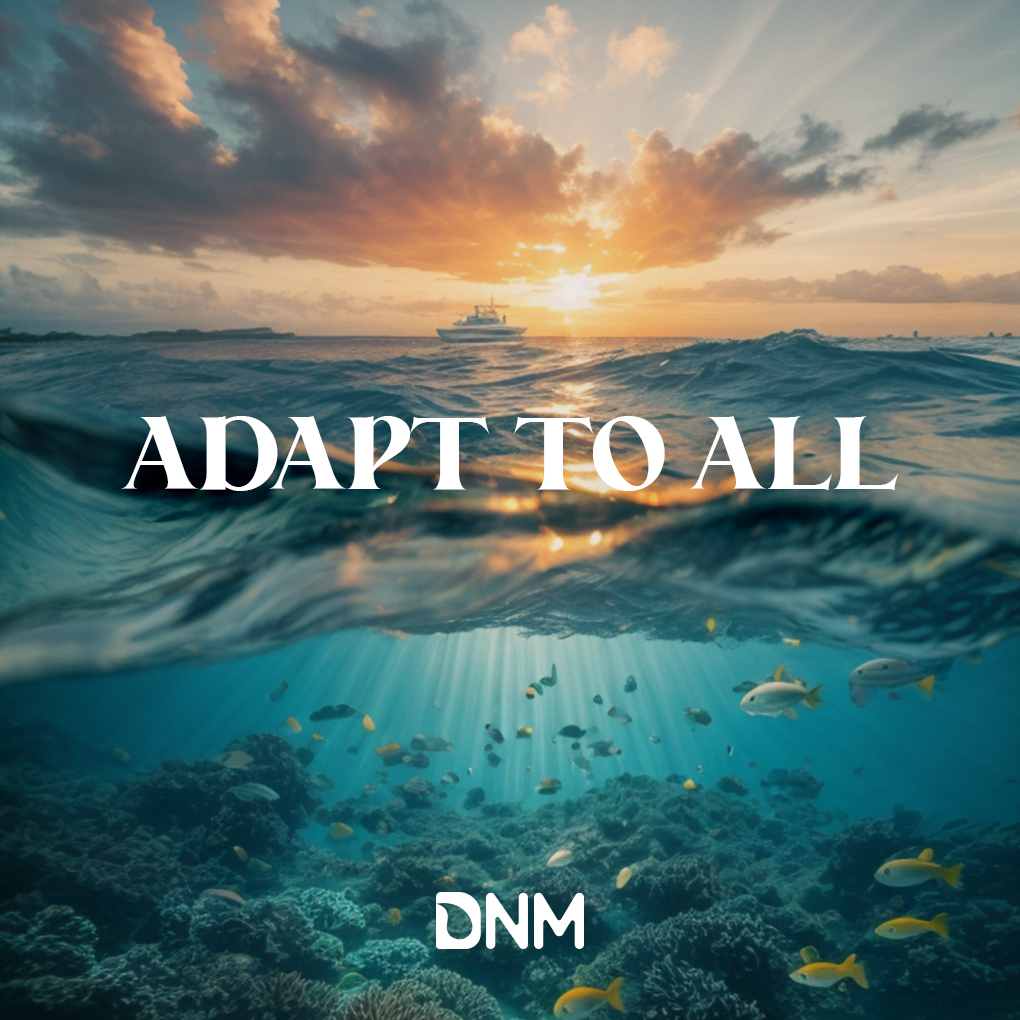 Our gender-neutral collection Adapt to All was designed with YOU in mind. This collection was created to adapt to any environment and body shape with its dynamic design, rather than conforming to social norms. We saw that producing unique denim that appeals to everyone in a single move will encourage us to use our resources more accurately.
The ''Adapt to All'' genderless concept is as vast as your imagination.
Features of Adapt to All:
● Genderless & Timeless
● Renders time insignificant with timeless pieces.
● Adapts to every body type with different fabric structures.
● Adapts to any environment.
● Offers unique washes with various color options.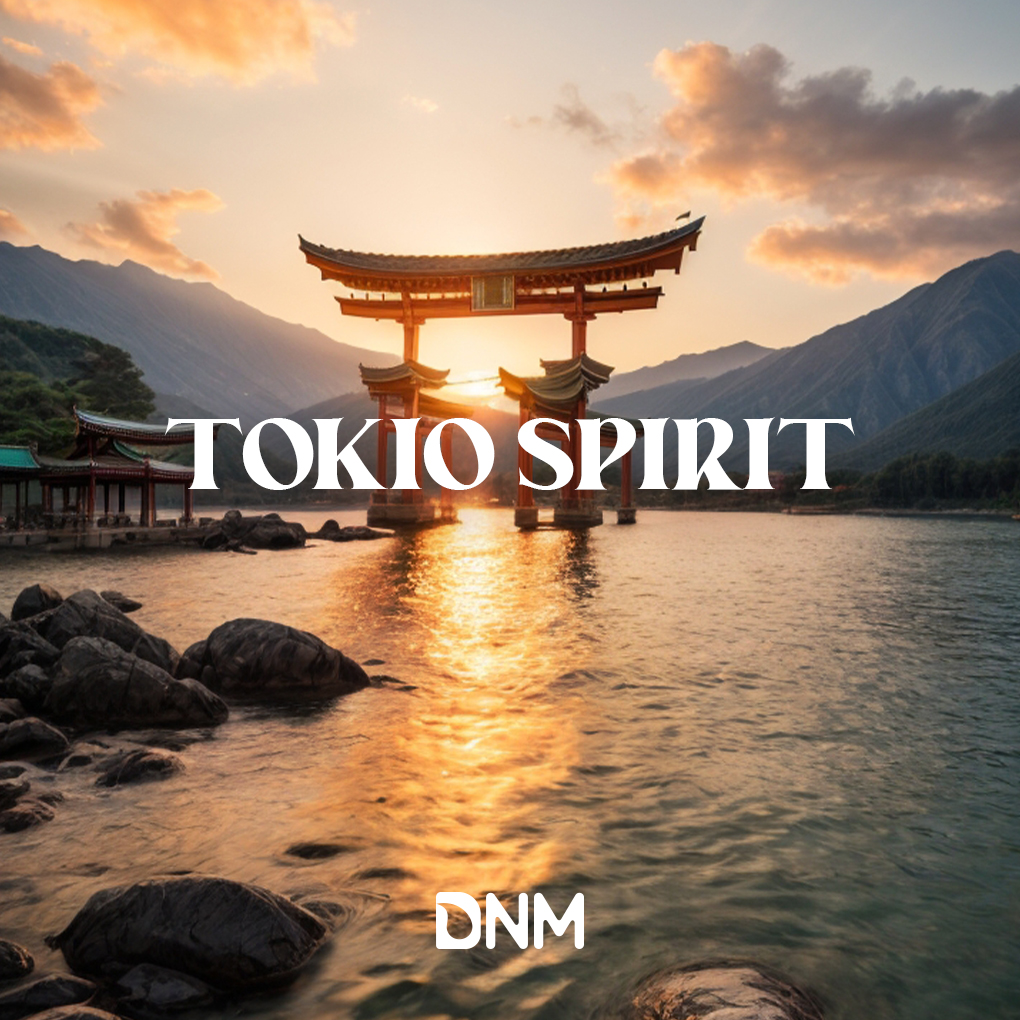 Inspired by nature drive to keep up with the times while producing pieces that combine modernized design with experience, our "Tokio Spirit" collection focuses on making fashion fit your style, offering our wide range of fabrics.
Features of Tokio Spirit:
● Reinterpreted with modern processes resulting in a variety of weight and color options.
● Timeless fashion sense
● Wide product range consisting of a variety of fiber compositions
● Suitable for every need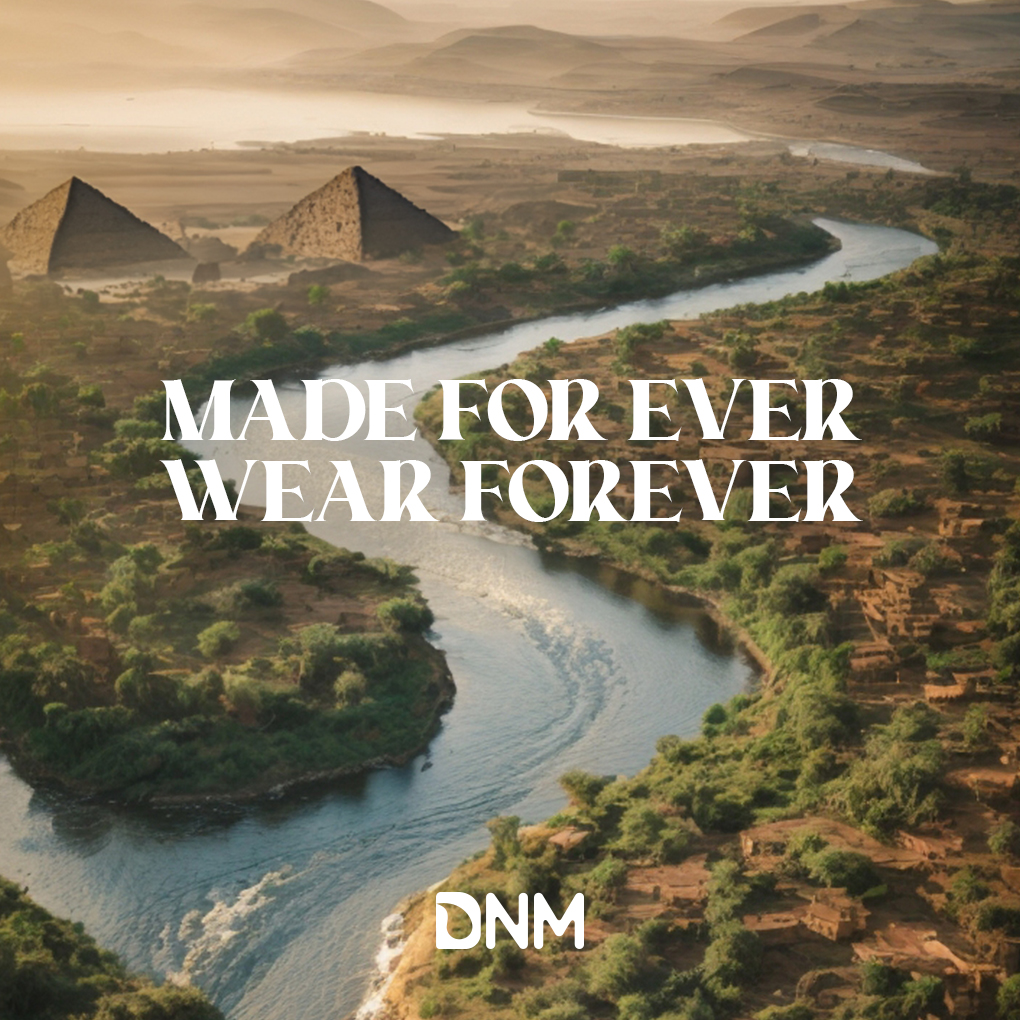 DNM offers a denim option that you will want to have with you at every stage of your life.
Made For Ever/Wear Forever is designed with unique fiber and yarn technologies to make sure that your denim lasts.
Made For Ever/ Wear Forever:
● Average 30 - 40% improved strength
● Long wear life
● Soft touch and comfort
● Different colour options
● Variety of stretch to fit any model
● Recyclable
● Timeless design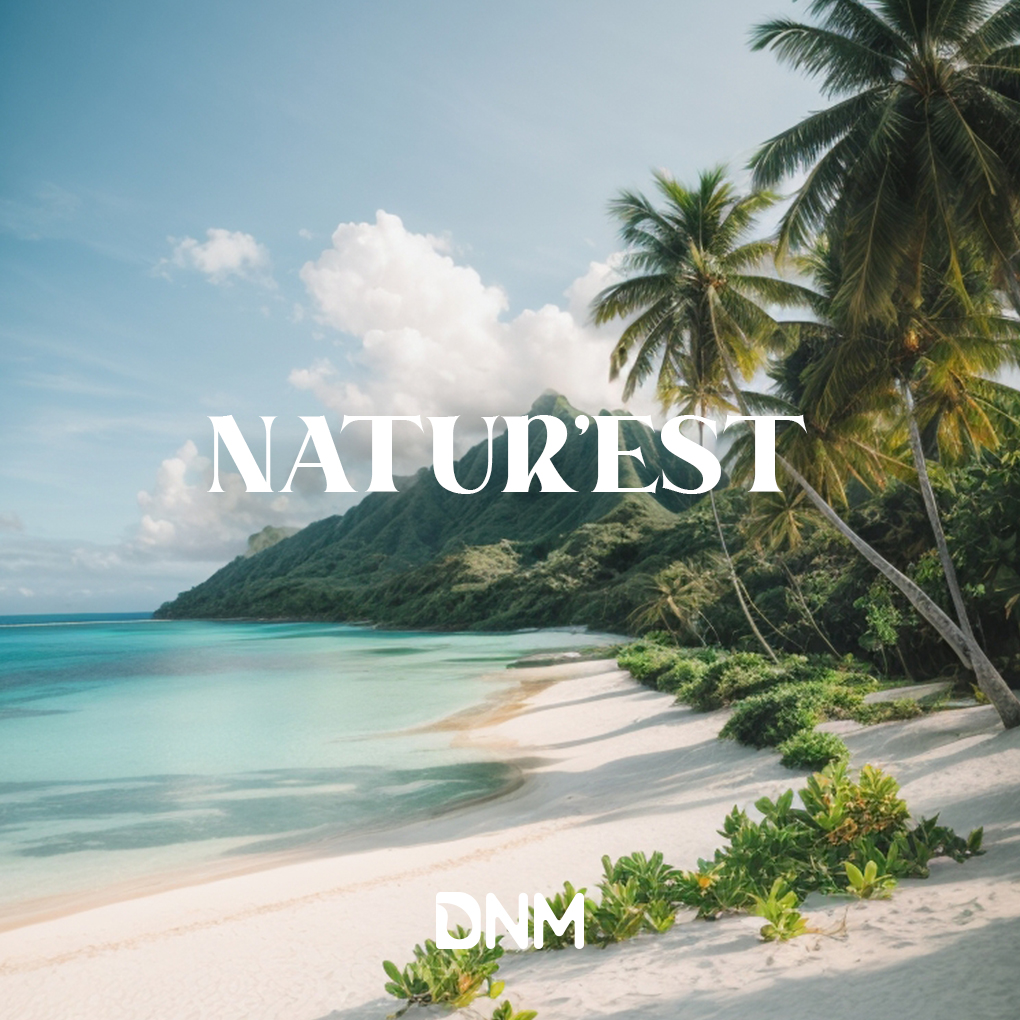 Natural soft fabrics offer a harmonious blend of comfort, sustainability, and a gentle touch against the skin. These textiles, derived from nature's bounty, have captivated our senses and adorned us in soothing softness for generations. Cotton, often referred to as "the fabric of our lives," is a prime example.
The sheer versatility of cotton allows it to be crafted into a variety of soft textures, from crisp percale to silky sateen.
By utilising this property of cotton in denim fabric, we give denim a real soft touch without compromising the vintage denim look with S twill weave.
● Natural softness
● Combination ultra softness with authentic denim
● Broad color options
● Designed for different model applications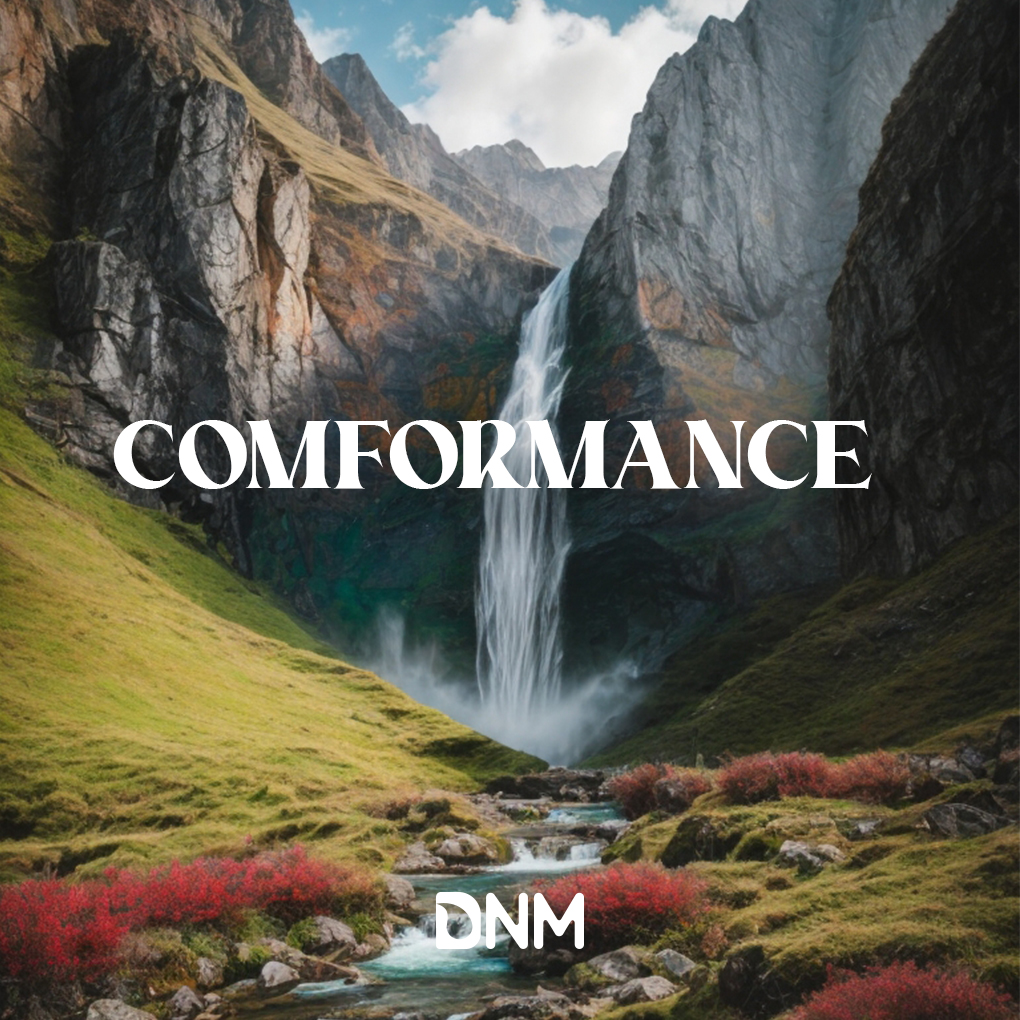 Comformance family is perfect for people who love casual wear. They have the perfect balance of lightness and performance qualities to them which means it's always a good time to get into action!.
● Everyday wear
● Always in balance with you
● Ultimate comfort
● Smart innovations