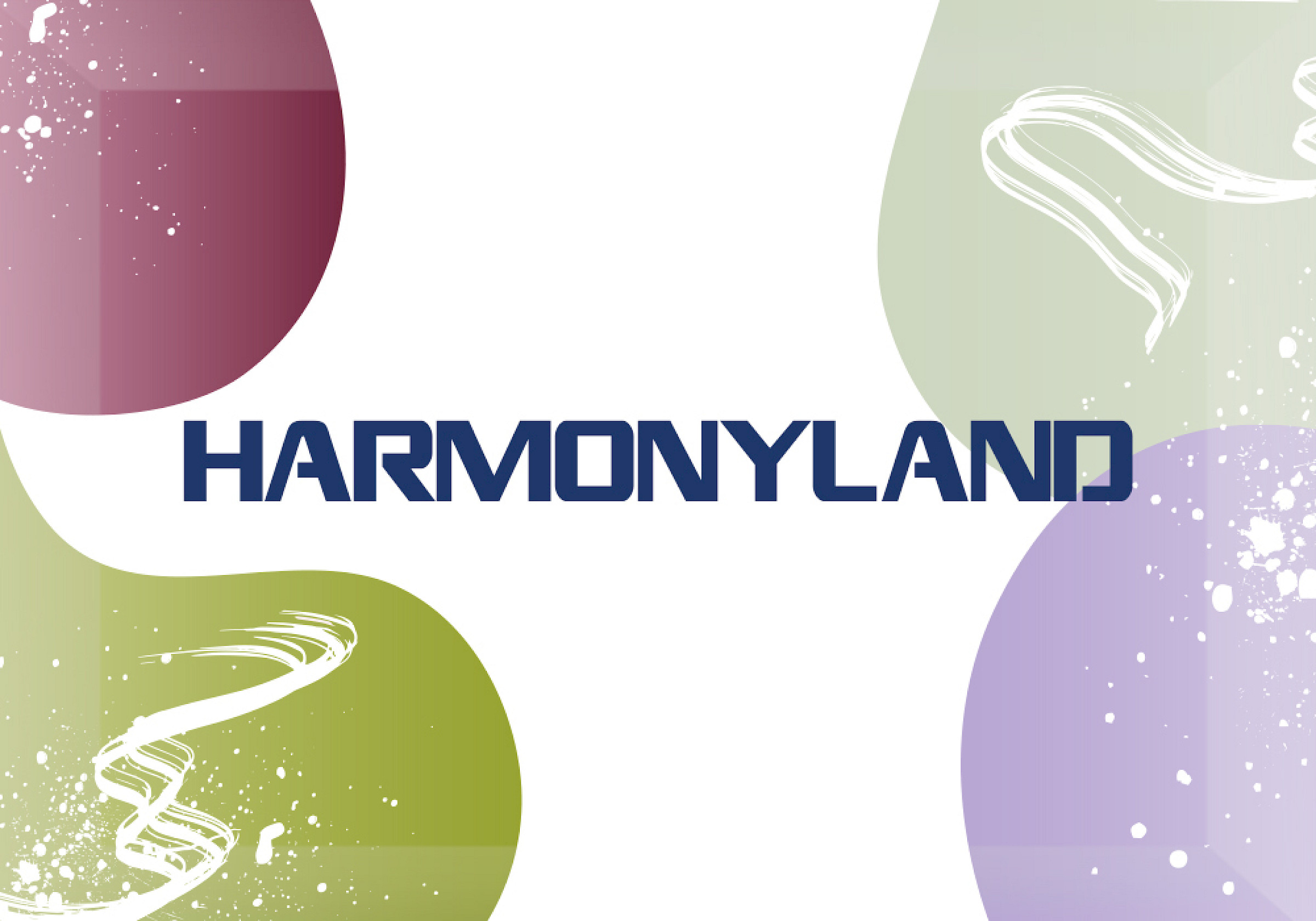 We recognize the confidence that comes with being able to harmonize with the energy of life at any time and in any place. And we know very well where this energy comes from.

Since our founding, we have set ourselves an unending goal of being able to create in harmony with nature and always respecting what it gives us. We have preserved the inspiration we derive from its colors with a passion for renewing life. Throughout our production process, we drew inspiration from every point of nature, from the seeds on the ground to the stars in the sky, always keeping our rhythm dynamic. Each time, a desire to write a new story was born within us, inspired by the sprouting of a tiny seed or the melody of water.

As DNM, we have always been a brand that aims to sustain the harmony between life and nature. We developed our ability to be consistent by following nature, which taught us the concept of sustainability. We felt the freshness of having made nature preservation our principle in every denim we produced. And now, we wanted to further strengthen this unbreakable bond between nature and us in our new collection.

"Harmonyland" was meticulously designed for those who want to experience the boundlessness of a cool mountain breeze, the enchantment of azure waters, and the infinity of the sky at every moment. For those who integrate their own harmony into nature or seek the mystery within it...
Adapt to All
Tokio Spirit
Cozy N Warm
Made For Ever & Wear Forever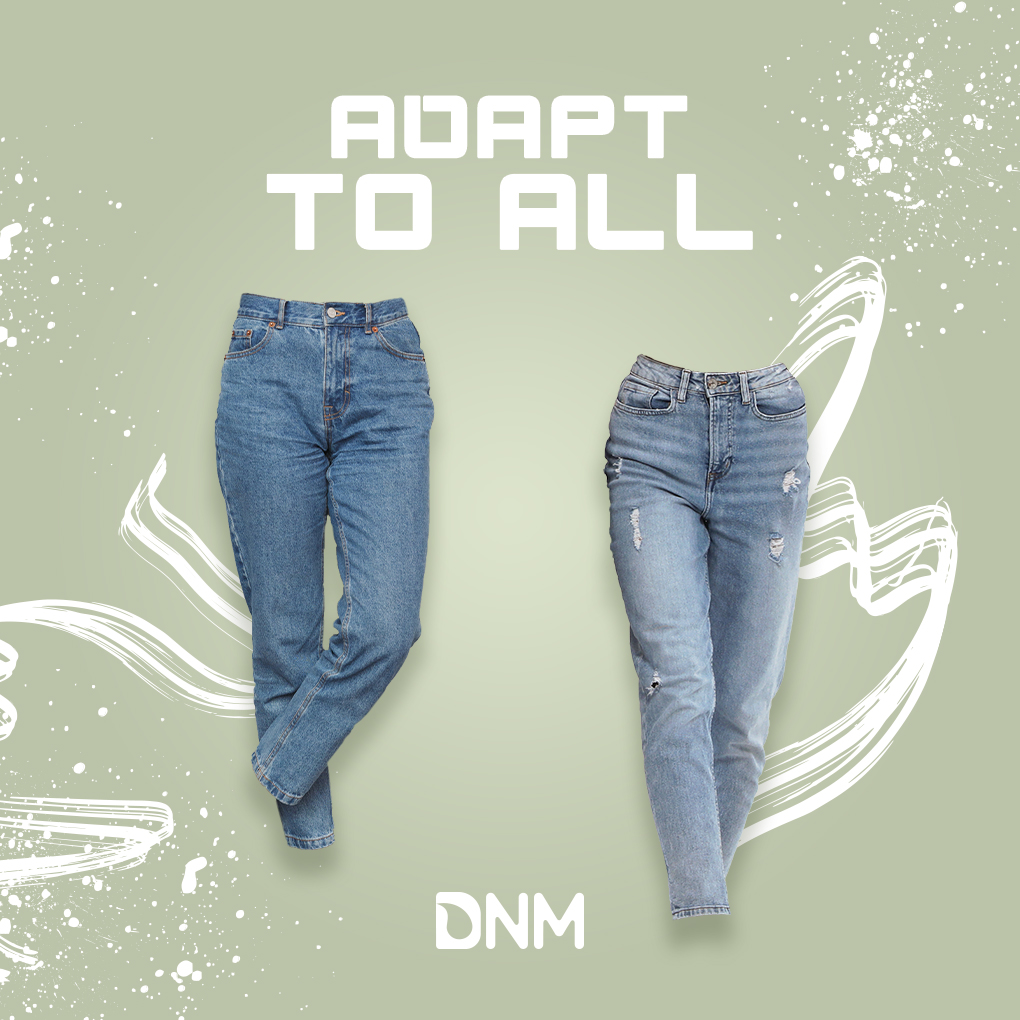 Our gender-neutral collection Adapt to All was designed with YOU in mind.
This collection was created to adapt to any environment and body shape with its dynamic design, rather than conforming to social norms. We saw that producing unique denim that appeals to everyone in a single move will encourage us to use our resources more accurately.
The "Adapt to All" genderless concept is as vast as your imagination.
Features of Adapt to All:
● Genderless & Timeless
● Renders time insignificant with timeless pieces.
● Adapts to every body type with different fabric structures.
● Adapts to any environment.
● Offers unique washes with various color options.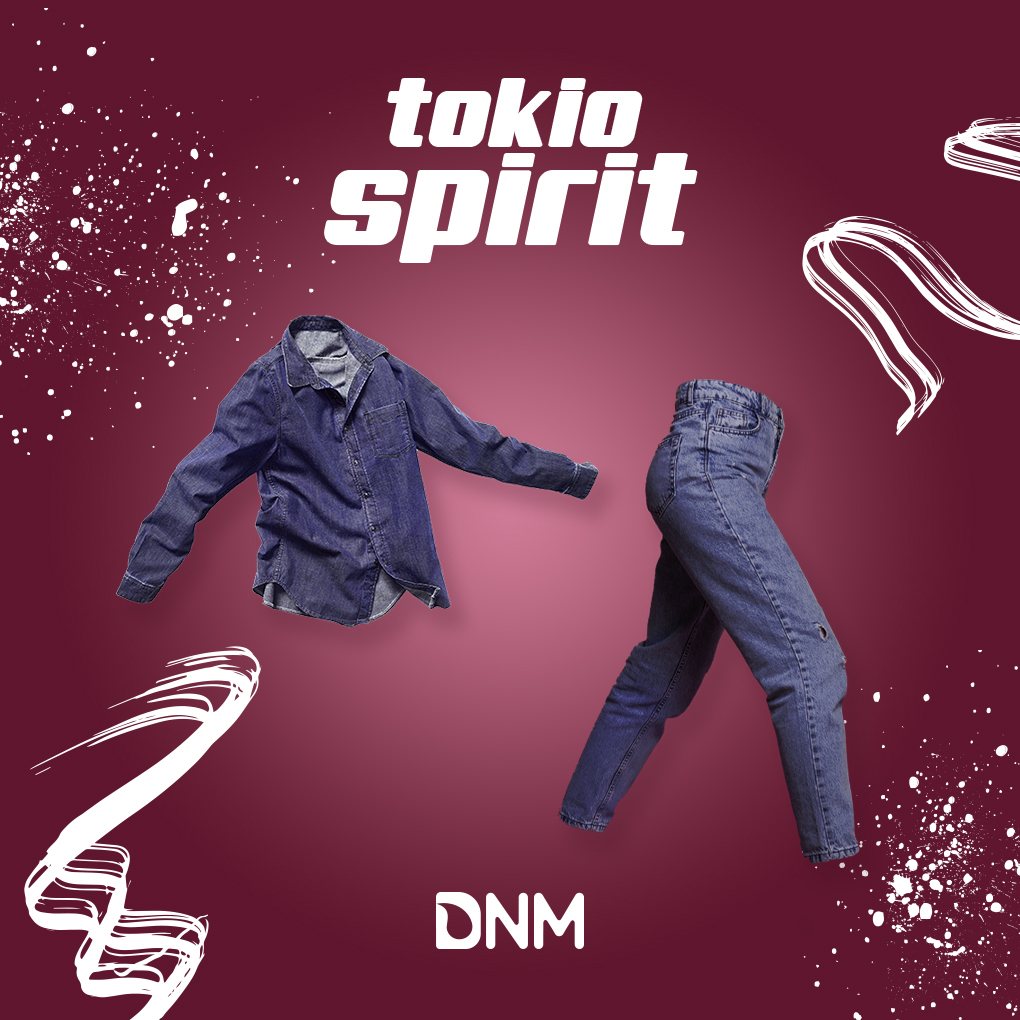 Inspired by nature's drive to keep up with the times while producing pieces that combine modernized design with experience, our "Tokio Spirit" collection focuses on making fashion fit your style, offering our wide range of fabrics.
Features of Tokio Spirit:
● Reinterpreted with modern processes resulting in a variety of weight and color options.
● Timeless fashion sense
● Wide product range consisting of a variety of fiber compositions
● Suitable for every need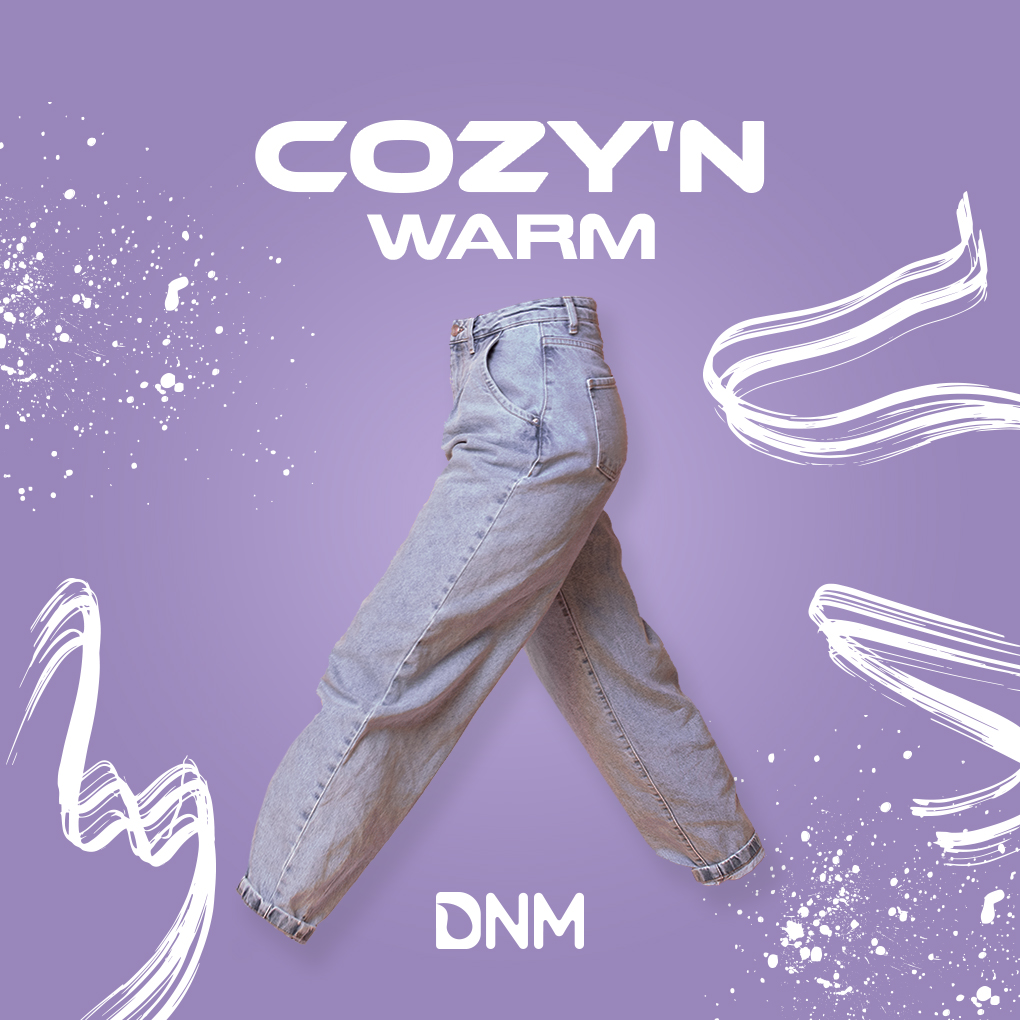 Using advanced technology, we combine a cotton weave with mechanical scanning, and a durable and protective denim appearance to create a unique series.
With its warm, soft, and comfortable properties that breathe with your body, we offer a brand new experience with Cozy N Warm.
Features of Cozy N Warm:
● Clothing comfort with a soft touch
● Keeps you warm by retaining body heat.
● Ideal for daily use and loungewear.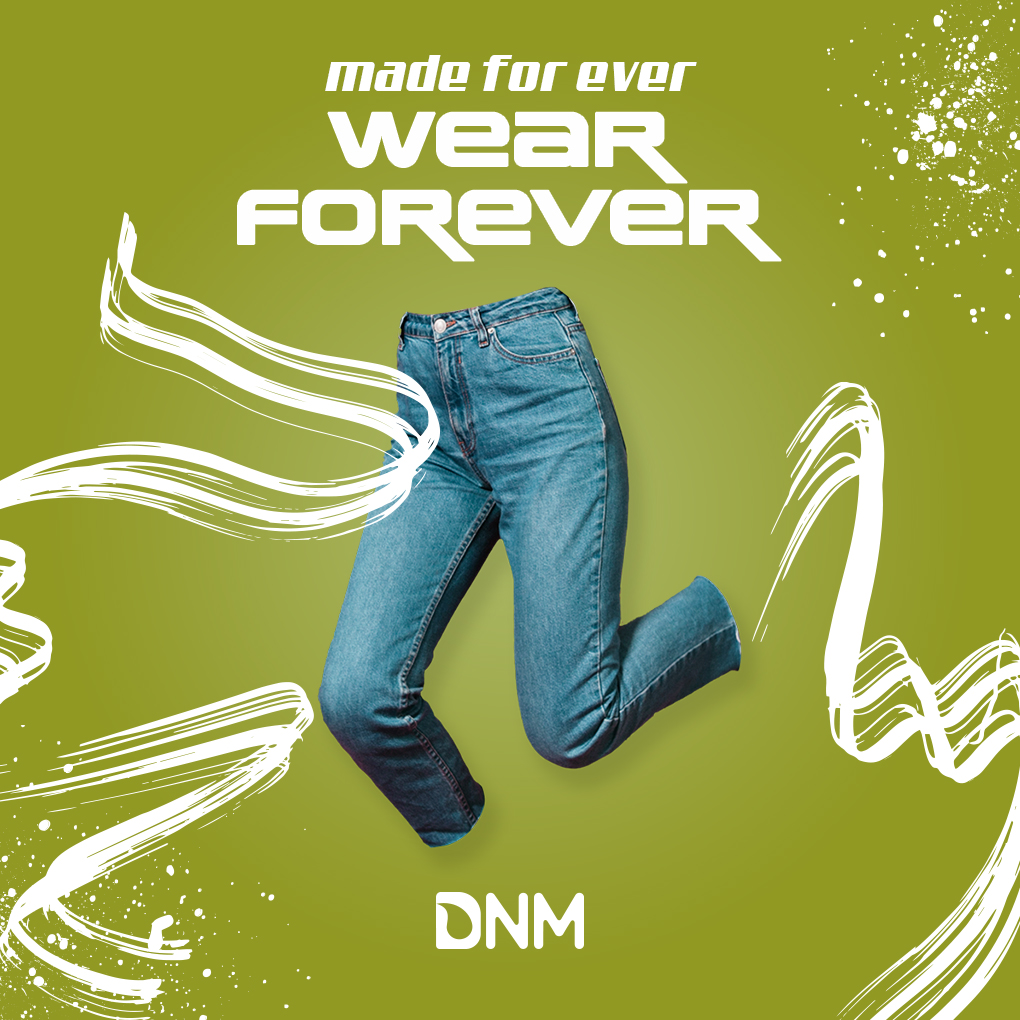 Guided by nature, which is a teacher of sustainability through cutting-edge technology, our collection is produced with durable and long-lasting features, offering a denim option that you will want to have with you in every phase of your life.
We believe that the most sustainable fabric is also the longest-lasting fabric. Therefore, for sustainable production, we designed the fabrics of our new collection to be as durable as possible with practical solutions. Unique fiber and yarn technologies inspired us to create this innovation.
"Made For Ever & Wear Forever" is produced for you to last forever.
Features of Made For Ever & Wear Forever:
● Long-wearing life
● Soft touch and comfort when wearing
● Different color options
● Diversity that will fit every model.